Poverty doesn't have to be permanent. The Salvation Army helps those in need to overcome poverty through a variety of programs.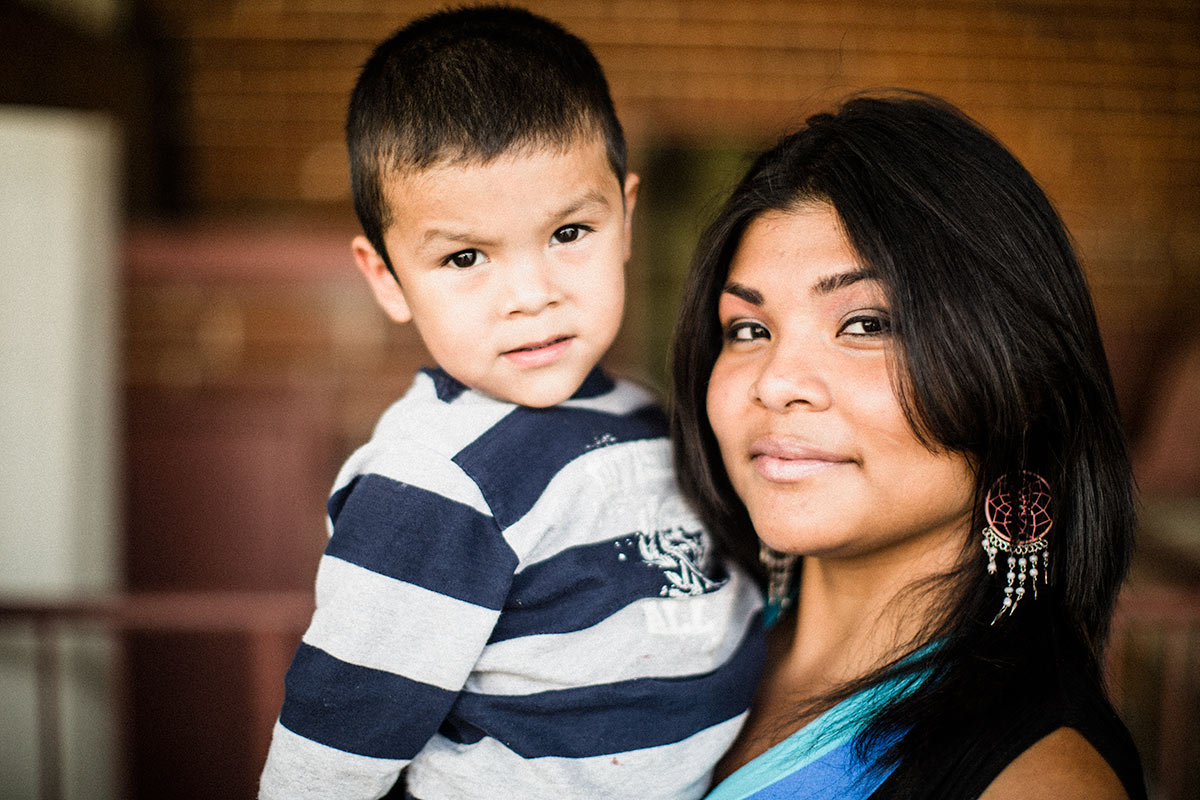 Meal Assistance
Many families and individuals facing poverty often must make the painful choice heating and eating - that is, they must decide whether they'll pay their bills or pay for food. Without sufficient funds, many are forced to go without a warm, nutritious meal in order to keep a roof over their head.
To receive a Food Box a Proof of Address and ID must be provided. We serve South Placer County (Roseville, Rocklin, Loomis, Granite Bay, Penryn, Sheridan, Antelope 95843, Orangevale 95663 and Citrus Heights 95621 & 95610)
Roseville Corps Food Box Distribution Schedule
Monday: 9 am - 12 pm & 12:30 pm - 2:30 pm
Tuesday: 9 am - 12 pm & 12:30 pm - 2:30 pm
Wednesday: 9 am - 12 pm & 12:30 pm - 2:30 pm
Thursday: 9 am - 12 pm & 12:30 pm - 2:30 pm
Friday: 9 am - 11 am & 12:30 pm - 2:30 pm
Stepping Stones
Our doors are open on Fridays, 6:00 - 7:00 am, for showers.
Rental/City of Roseville Utilities Assistance
We understand sometimes in life there are unexpected events or expenses such as loss of employment, auto/home repairs, medical bills, etc. we are here to help. Please contact our office to see if you qualify for our assistance program.
Social Services Hours
Monday to Thursday: By Appointment
---
For more information on rent and utility assistance from the Roseville Corps, please call (916) 436 - 3784.