Poverty doesn't have to be permanent. The Salvation Army helps those in need to overcome poverty through a variety of programs.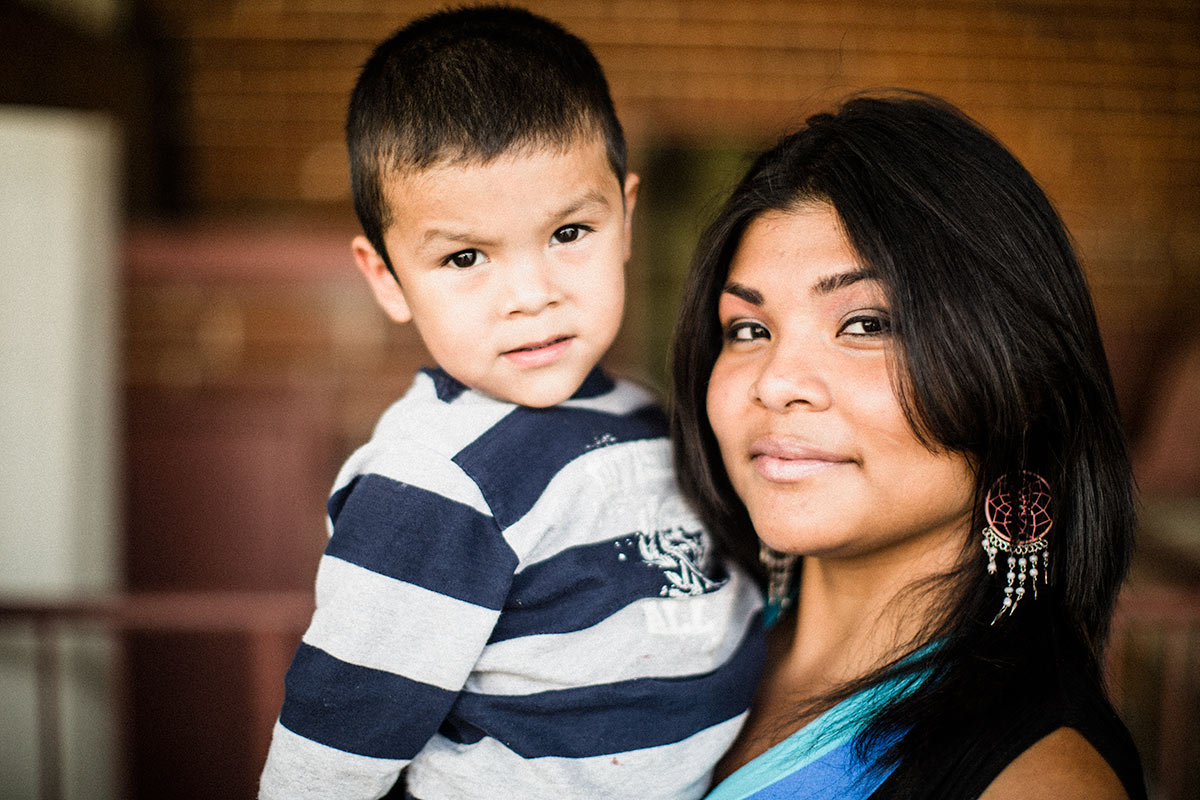 Meal Assistance
Many families and individuals facing poverty often must make the painful choice heating and eating - that is, they must decide whether they'll pay their bills or pay for food. Without sufficient funds, many are forced to go without a warm, nutritious meal in order to keep a roof over their head.
To receive a Food Box a Proof of Address and ID must be provided. We serve South Placer County (Roseville, Rocklin, Loomis, Granite Bay, Penryn, Sheridan, Antelope 95843, Orangevale 95663 and Citrus Heights 95621 & 95610)
Roseville Corps Food Box Distribution Schedule
Monday: 10 am - 12:55 pm & 2 pm - 3 pm
Tuesday: 10 am - 12:55 pm & 2 pm - 3 pm
Wednesday: 10 am - 12:55 pm & 2 pm - 3 pm
Thursday: 10 am - 12:55 pm & 2 pm - 3 pm
Friday: 1 pm - 3 pm
Employment Assistance
As part of our comprehensive approach to helping families and individuals overcome poverty, we offer career coaching, job and interview coaching and resume help to assist those in need secure stable and gainful employment. We also have appropriate clothes available for interviews.
Stepping Stones
Our doors are open on Fridays, 6 - 8:00 am, for showers.
---
For more information on rent and utility assistance from the Roseville Corps, please call (916) 784 - 3233.